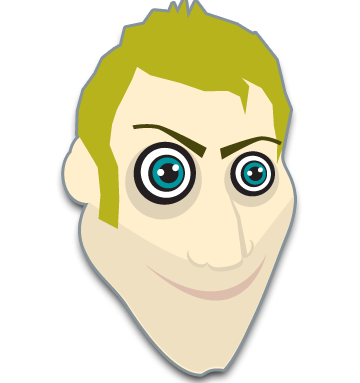 After leaving school and not being able to decide on a career in design or computing, he embarked on a computing degree and was propelled into the world of industrial computer control systems, and telecoms software development which taught him a lot about how systems work, but did not quench his thirst for design and usability.
He then entered the dot com explosion, working with a company called HearMe that specialised in using the internet to tie all forms of communication together - phone, computer and internet. From here he decided that the internet was his calling and worked both freelance and in employment as a web developer for the next 10 years.
Most recently he has been employed by a media company called BrightTALK where he has worked, delivering video and audio events to the masses using cutting edge interactive technology.

Julian Thompson
Graphic Design
Drupal
Javascript
JQuery
Photoshop
PHP
System Architecture
Usability